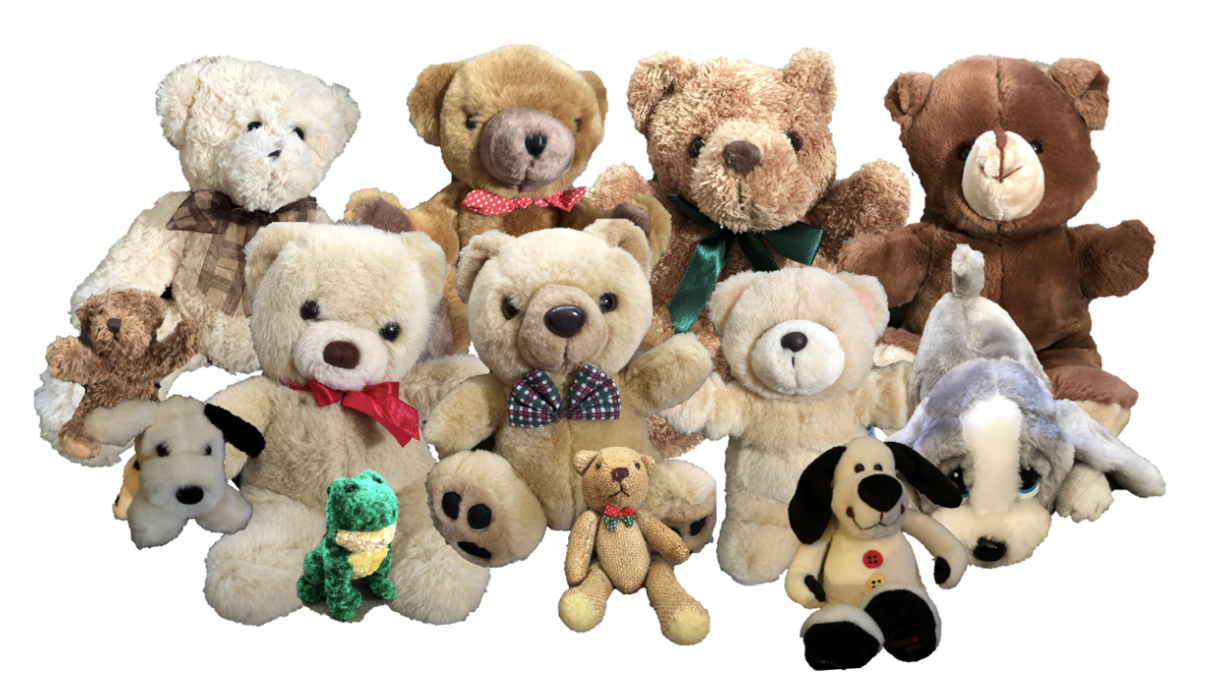 Its not so much "if you go down to the woods today"
- but rather if you go into the Church today ... you're sure of a great SURPRISE
Marystowe Church is delighted to be supporting The Children's Society again at Christmas 2023. This year we have chosen to highlight their work through real life records of children they have helped for over 140 years.
In the Church there are 13 cuddly characters that represent these children.
We hope they will have a new home for Christmas.
They will go to the highest donation made in their name.
Their new homes will be announced at our Christmas evening on 16th December.
To read the lives please click this link Ambearssador Stories
For more information, or to find out how to donate please call or email
Joy or Amy - contact details on the Marystowe main page